Global eXpansion Alliance . GXA
Instant & reliable access to international networks, knowledge, markets and resources for your SME, powered by Expandeers - the global growth enabler in
Europe | Middle East | Southeast Asia | Central America
The GLOBAL EXPANSION ALLIANCE (established in 2022) is a closed community for organizations and individuals with international mind and interest. The GxA is a privately owned organization that aims to support small and midsize companies (SME) to navigate the complexities of global business and expansion to achieve their goals.
The GXA is focused on helping companies expanding globally by providing access to a range of services such as market research, legal and regulatory compliance, translation and localization, logistics and supply chain management, financial and currency services, cultural and business etiquette training, business development and partners sourcing, and digital marketing.
Welcoming our (newest) Members
ASEAN CLUSTER_
Azmi Mustapha (Chairman - Int. Conference & Exhibition on World Cultures, Kuala Lumpur / Malaysia) +++ Steven Brian (CMO APAC Deepforge AI, KL / Malaysia) +++ Frank Sliwka (CEO - ibgames, Singapore) +++ Gerhard Leypoldt (Managing Partner - Drossapharm, Hanoi/Vietnam) +++ and many more, maybe you?
OCEANIA CLUSTER_
Brett Imberger (Consignment Specialist - Collectingcars.com, Melbourne / Australia) +++ Gero Grandisch (Regional Director - Medenstar, Manila / Philippines) +++ and many more, maybe you?
MIDDLE EAST CLUSTER_
Muhammad Ilyas (Director Global Business Development - HyGreen Energy BV, Dubai / UAE) +++ Kaseer Cotti Collan (COO - Arabzone Real Estate, Dubai / UAE) +++ Raju Jacob (Head of Sales & Business Development - AL SAFI CHEMICALS INDUSTRIES LLC, Dubai / UAE) +++ Omar Barakat (Managing Director - Barakat International Trading DWC-LLC , Dubai / UAE) +++ David Gibson-Moore (President / CEO at Gulf Analytica, Dubai / UAE) +++ Labeeb Naduvakkattil (CMO - Musalla Business Services, Dubai / UAE) +++ and many more, maybe you?
EUROPEAN CLUSTER_
Etienne Bognar (CEO - EXPORT-NET, Val de Loire, France) +++ Mircea Munteanu (President TransilvaniaCLOUD, Targu Mures, Romania) +++ Martin Klingenschmid (CEO MFK Coaching & Consulting, Flensburg / Germany) +++ Shahrin Ahmed (Director - Growth Business Consultancy Ltd, London / UK) +++ Michael Herzog (Head of Sales & Business Development - imeco GmbH, Munich / Germany) +++ Mario Schäfer (Managing Director - 1IB International business, Berlin / Germany) +++ Jaime Alvarez de León Cano +++ and many more, maybe you?
AMERICAN CLUSTER_
Diego Serra (Advisor - Green Armor Caudales, Buenos Aires / Argentina) +++ Federico Pischel (Director - EMEA & Americas Maxphotonics, São Paulo, Brazil) +++ Jaime Vieyra (Business Partner LATAM - World Talent Consulting, Mexico) +++ Andreas Heine (Managing Partner - Pegasus Partners, Atlanta / USA) +++ and many more, maybe you?

We are growing fast, reaching soon the 1.000 member threshold, maybe you?
UPCOMING GxA MEMBER ACTIVITIES_
GxA regularly offers its members virtual webinars and tutorials free of charge. A registration is necessary beforehand.
The following webinars are planned:

JUNE 2023: FOCUS ASEAN
650m PEOPLE, A MARKET OVERVIEW

SEPTEMBER 2023: MEXICO
AVOCADO, AUTOMOTIVE TO AI

NOVEMBER 2023: GERMANY
CORE INDUSTRIES AND OPPORTUNITIES



Our passed webinars:

MAY 2023: FOKUS ON UK
TAKING UK BUSINESS ABROAD
GxA members meet up in person as networking is all about people and their interactions. Whether it be (global / regional) member meetings, business exploration journeys or trade delegations:

JUNE 2023:
Trade Delegation | Construction Industry | UAE and Saudi Arabia


SEPTEMBER 2023:
Cluster Meeting Germany

OCTOBER 2023:
Trade Delegation to Singapore and Malaysia

NOVEMBER 2023:
Exploration Dubai & Abu Dhabi

DECEMBER 2023:
Delegation Germany / Austria

Q1/2024
Market exploration Mexico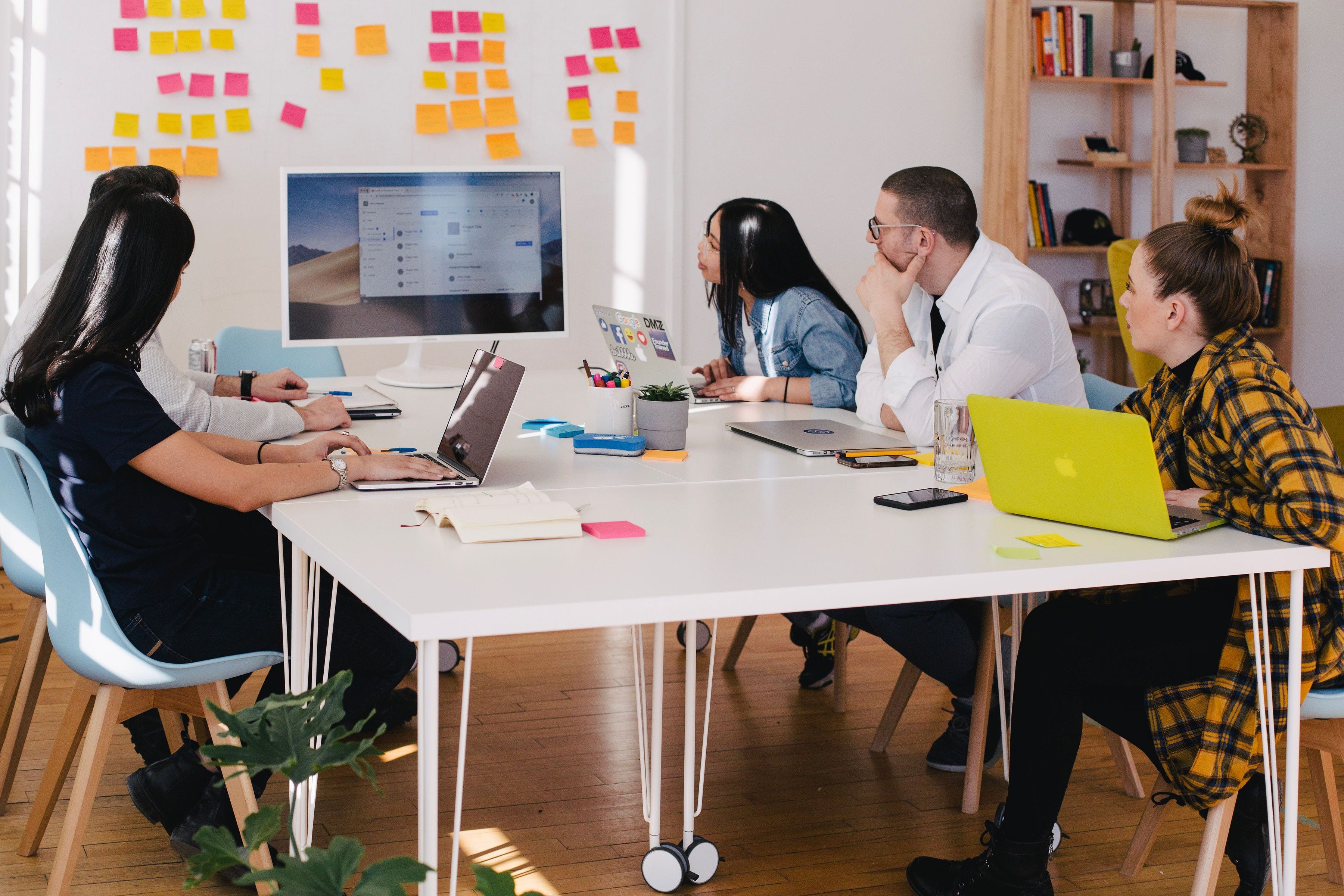 Global Expansion Alliance
In our alliance you can become a member for many reasons, including:
To achieve economies of scale by sharing resources and knowledge
To gain access to new markets or technologies
To achieve a competitive advantage
To manage risks
To achieve strategic objectives
To gain access to new skills and capabilities