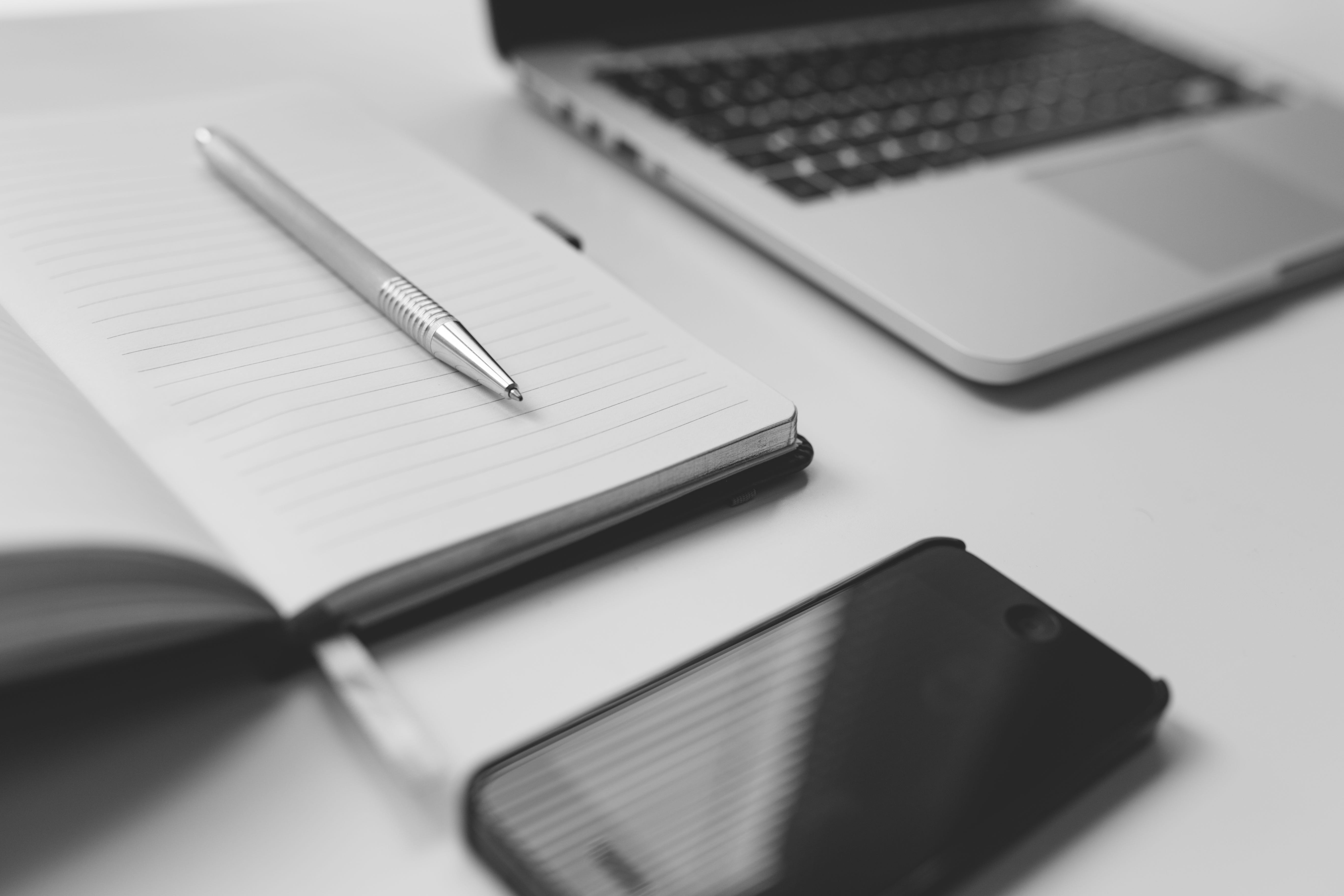 MEMBERS SECTION
We're always working on something. Most of the time, we're focused on getting results for our clients. But every so often we get the chance to experiment with new concepts and ideas.
NEWS
Small and medium-sized businesses with limited international reach may feel the pressure to increase their global presence in order to keep up with larger multinational corporations. Global partnerships can provide a solution by giving these businesses access to multiple markets and helping to improve their competitiveness through the use of their partner's resources.
Want to get the latest news?
As a part of EXPANDEERS GLOBAL NETWORK, we constantly develop and expand companies globally: Please read our latest news in our blog:

Recent news Articles: