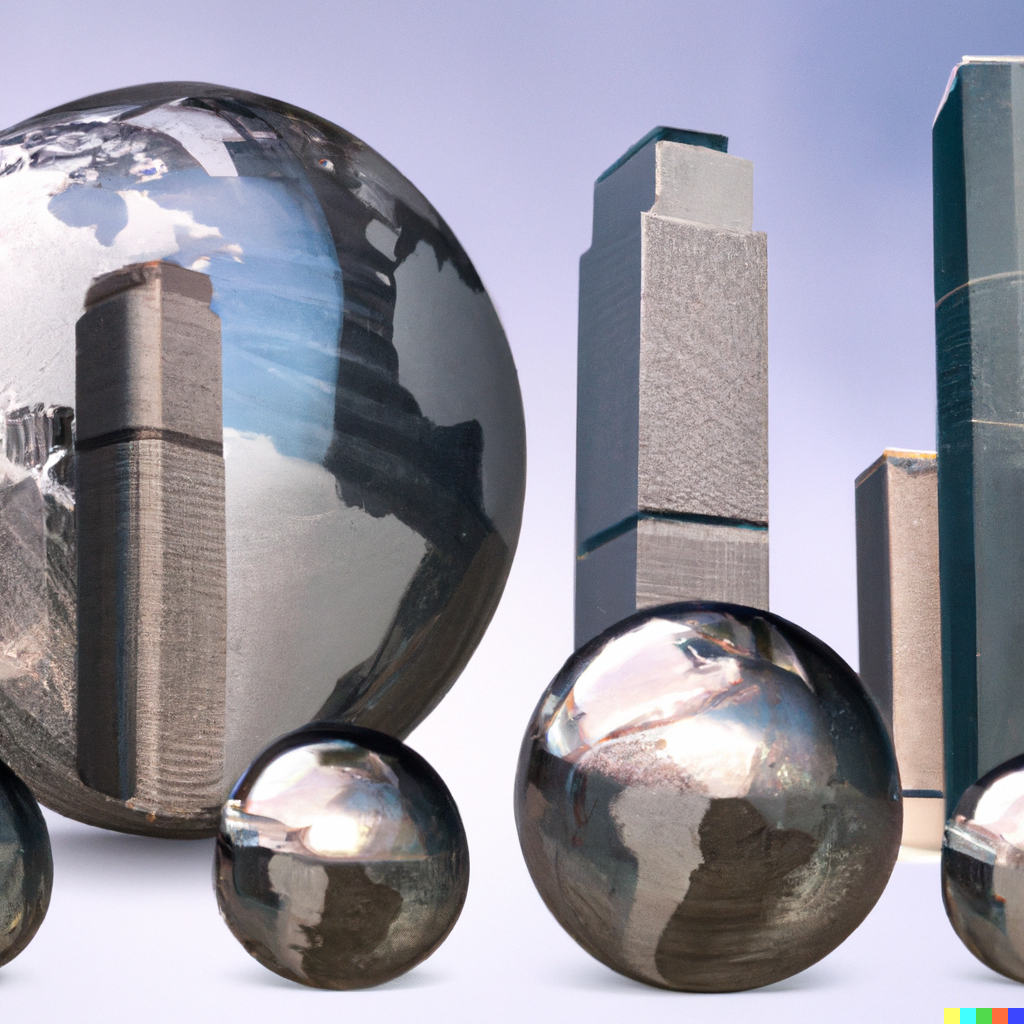 Our background: Global expansion with local expertise
The GLOBAL EXPANSION ALLIANCE is a closed community for organizations and individuals with international mind and interest. The GXA is focused on supporting companies expanding globally by providing access to a range of services. Members receive invitations to frequently organized regional and global member meetings for exchanging with likeminded leaders. Also, market exploration journeys as well as trade delegations, where companies, governmental officials, politicians, and associations are met in foreign countries are organized on a regular basis, to which all members are invited and can enroll. Furthermore, scheduled webinars with focus on markets and/or specific industries are offered free of charge. And so are the updated market reports, which can be accessed and downloaded by the members, to stay informed on markets, segments, opportunities and inspirations.
Further services, that can easily be accessed by members via one point of contact include market research, legal and regulatory compliance, translation and localization, logistics and supply chain management, financial and currency services, cultural and business etiquette training, business development and partners sourcing, and digital marketing.
The GLOBAL EXPANSION ALLIANCE provides regional branches in Singapore (SG), Kuala Lumpur (MY), Lahore (PK), Dubai (UAE), Toluca (MX), Hamburg (DE) and access points all around the world for its members. is a privately owned organization that aims to support small and midsize companies to navigate the complexities of global expansion and achieve their goals.
For more information: www.gxa.world & by email to [email protected]